Hello my nail polish friends! It's getting kind of stagnant around here, so here is a quick pic of an all time favorite of mine :)
Sation Love At First Lavender.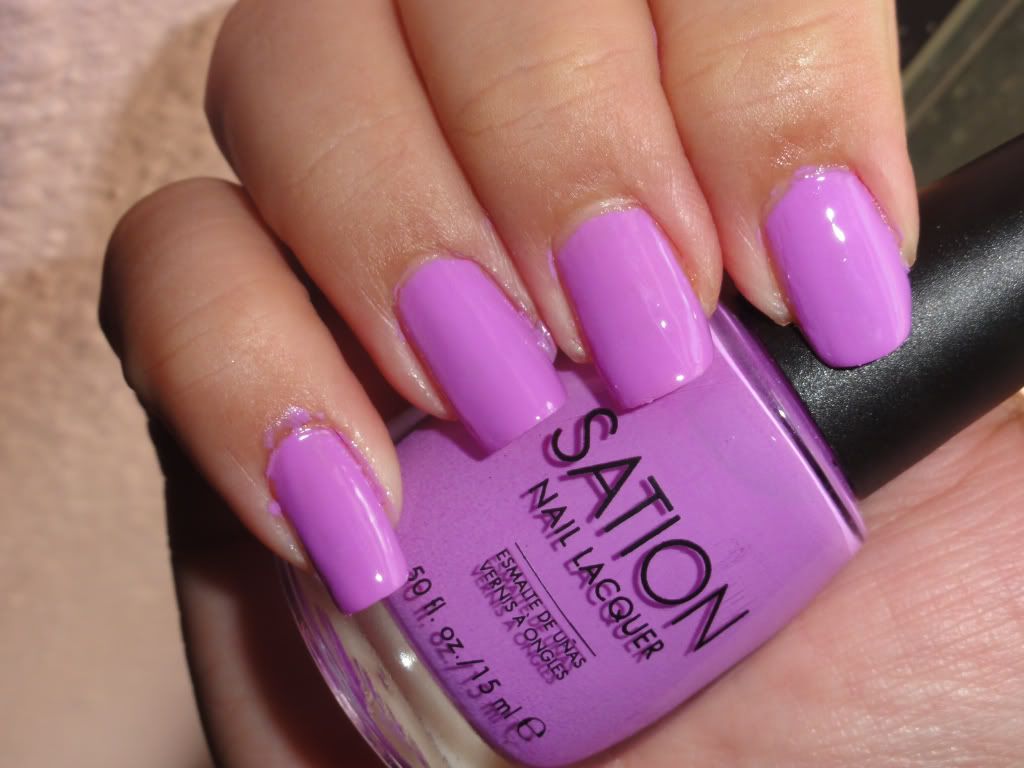 That is all my lovelies, looking forward to seeing some posts real soon! Like now...really, start on your post now.
Don't break a nail, PinkQueen ♥